Home :: Object & Attractive Tour/Museum/Loka Jaya Srana Museum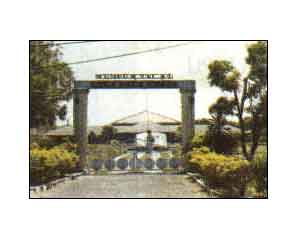 Loka Jaya Srana Museum

Located at Morokrembangan (North Surabaya) as the Indonesian Navy base to the south of port. This museum display equipment of the Indonesian Navy. A collection of planetarium, astronavigadium, planetarium experiment and navy war things.
Notes :
Back To List ...