Home :: Object & Attractive Tour/Shopping/Kayoon Flower Market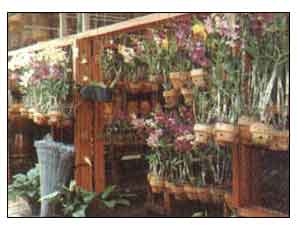 Kayoon Flower Market

Located along the western bank of Kayoon river at Kayoon street - Central Surabaya. It is an evening recreation park and specific East Java Food Center. A variety of water sports are performed here, i.e. sailing, swimming, motor boating, and even canoe races. To the north of Kayoon Park is the Kayoon Market, selling beautiful orchids and tropical decorative aquarium fishes.
Notes :
Back To List ...